We introduce selected shops from Matsusaka Beef handling shops across Japan.
There is a shop nationwide shipping.
There is a possibility of out of stock, so please check with your dealer before visiting.
やきにくやまと
Yakiniku Yamato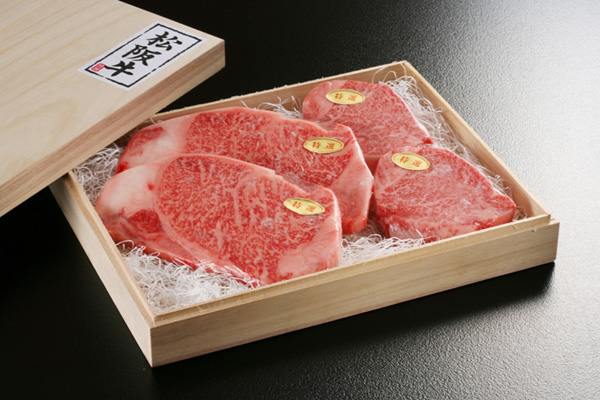 Business form

restaurant,online shop

Address

Net Division:
6-12-4 Honcho, Funabashi City, Chiba
Funabasi Honten:
1-8-28 Natsumi, Funabashi City,Chiba

TEL

Net Division:
047-460-8929

Funabasi Honten:
0120-066-629,
047-422-4129

FAX

047-425-8952

Business hours

11:00 〜 24:00
(Sun., holiday, close at 23:00)

URL

http://www.matsuzaka-steak.com/
To Matsusaka beef store owners
If you would like to post on this page,
Please inquire from here.
TO
PAGE TOP